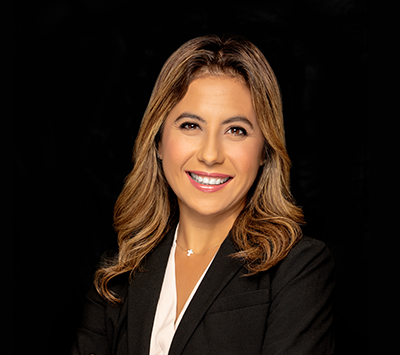 University of Miami. Coral Gables, Florida B.A., Bachelor of Science Degree in Communications and English
St. Thomas University School of Law Juris Doctorate
Florida Southern District of Florida
Areas of Law Employment and Family Based Immigration
Founding and Senior Partner of Beltran Brito LLP. Ms. Beltran focuses in the area of business, employment, deportation defense and family-based immigration, assisting numerous U.S. multi-national and foreign companies in relocating and transferring executives, managers and other skilled workers to the United States.
In addition, a significant part of Ms. Beltran's practice is helping U.S. employers that seek to hire foreign professionals, scientists, business persons, and artists. Her clientele includes companies of all sizes, from start-ups to established multinationals, and in a broad variety of high tech, scientific, manufacturing, academic, and other fields.
Ms. Beltran also has an extensive track record in successfully representing treaty investors and traders with the fulfillment of federal eligibility requirements. Moreover, Ms. Beltran skillfully handles very complex family-based immigration matters. With a wide range of expertise in all areas of immigration law, Ms. Beltran is able to assist both employers and individuals with a full spectrum of immigration and naturalization services.
As it is, in the initial years of her professional career, Ms. Beltran dealt extensively with immigration litigation, representing countless individuals before the Immigration Court. Ms. Beltran earned her Juris Doctor from St. Thomas University School of Law and earned a dual Bachelor of Science Degree in Communications and English from the University of Miami. She is admitted and licensed to practice law in the State of Florida and the United States District Court for the Southern District of Florida. In addition, Ms. Beltran is fluent in Spanish. She is a member of the Florida Bar Association and the American Immigration Lawyer's Association.

Address
Brickell City Tower
80 SW 8th Street Suite 2810, Miami, FL 33130