As an immigration law firm representing individuals and businesses around the U.S., Beltran Brito Casamayor LLP  offers services dedicated to assisting clients in all aspects of U.S. immigration and nationality law.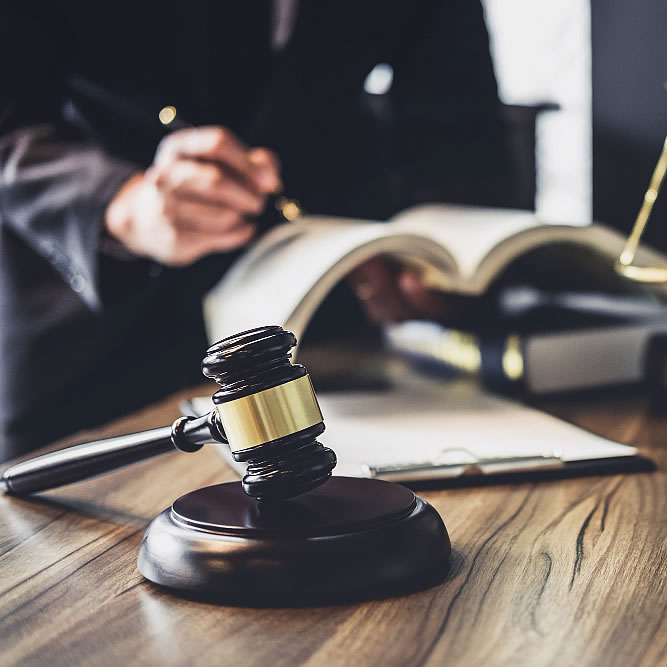 WORK VISAS
Temporary U.S. Visas range from tourist for pleasure visas, work visas, to student visas. All visas are issued at U.S. Consulates abroad, but once an individual enters the U.S. with a visa, the visa status initially granted by the Immigration Service upon U.S. entry may be extended or changed to another visa status without the Applicant having to leave the U.S..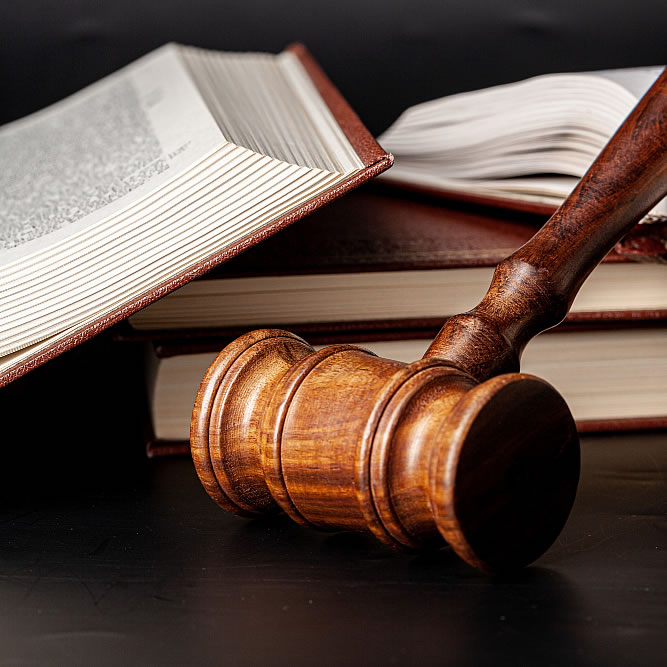 O1 VISA
ndividuals of extraordinary Ability
The O-1 visa is a temporary work visa available to foreign nationals who have "extraordinary ability in the sciences, arts, education, business or athletics" which "has been demonstrated by sustained national or international acclaim."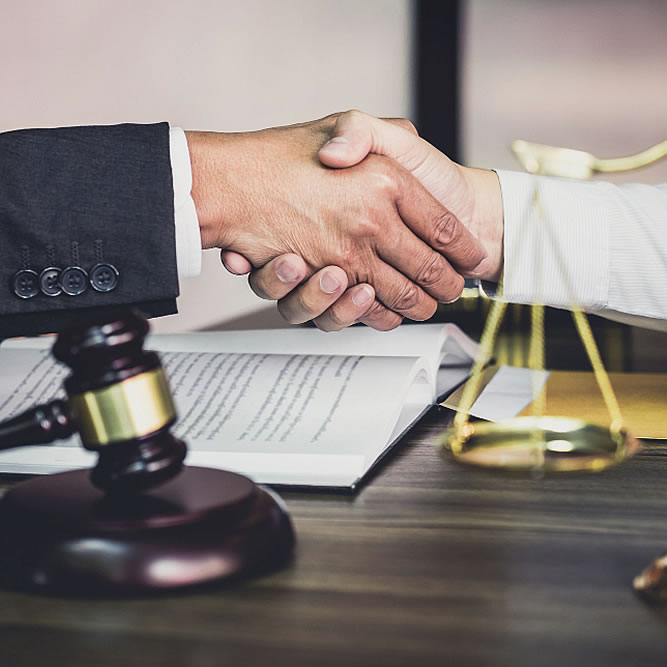 E-2 / E-1: TREATY TRADER
Visa E1 / E2, is available to those citizens of a country that has a trade agreement with the United States, and that in turn meet other requirements established by law. Whether export products of the country of origin who holds the EU treaty (for Visa E1), or invest substantial capital in an existing business or a new one in the US (for E2 visa).

Address
Brickell City Tower
80 SW 8th Street Suite 2810, Miami, FL 33130