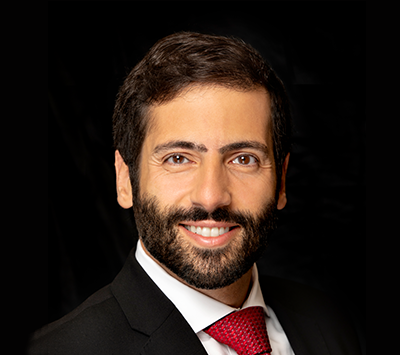 University of South Florida Bachelors of Arts English
University of Miami School of Law Juris Doctorate (Magna Cum Laude)
Florida Southern District of Florida
Areas of Law
Artist Visas Green Cards Employment based Family Based Immigration
Founding and Managing Partner of Beltran Brito Casamayor LLP. Mr. Brito has extensive experience in all aspects of immigration and nationality law, including employment, family, and all aspects of business immigration. Mr. Brito has built the firm's practice around representing individuals of  "extraordinary ability", as one of the core segments of the firm's practice area.
Mr. Brito represents a wide range of individuals including world-class athletes, singers, musicians, musical groups, actors, entertainers, researchers, doctors, and business executives. In addition, Mr. Brito is skilled in managing immigration petitions and has an extensive track record in complex cases involving temporary O-1 visa status, permanent classification for individuals of "extraordinary ability" and "outstanding researchers," and petitions involving a "national interest waiver" of the labor certification process.
Mr. Brito earned his Juris Doctor Degree from the University of Miami School of Law and a Bachelor of Arts in English from the University of South Florida where he graduated Magna Cum Laude. He is admitted and licensed to practice law in the State of Florida and the United States District Court for the Southern District of Florida.

Address
Brickell City Tower
80 SW 8th Street Suite 2810, Miami, FL 33130