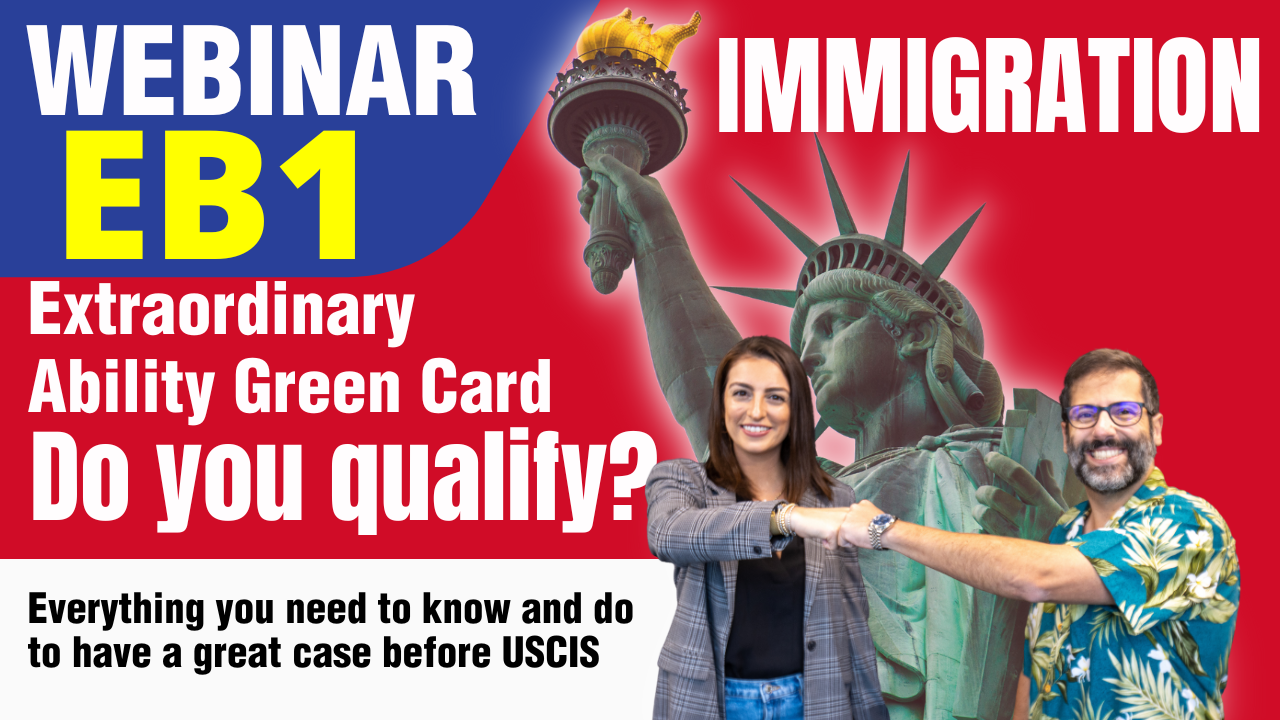 Register and watch the seminar on Friday, May 31 at 12:00 PM Miami time.
CLICK ON THE LINK BELOW
https://streamyard.com/watch/ancEzvrEfGTP
Beltran Brito Casamayor LLP
The EB-1 Green Card is an immigrant visa category that allows individuals with extraordinary ability, outstanding professors or researchers, and multinational executives or managers to obtain permanent residency in the United States.
Here are three highlights about the EB-1 Green Card:
Priority Workers: The EB-1 visa category is often referred to as the "priority worker" category because it gives preference to individuals with exceptional abilities in the sciences, arts, education, business, or athletics. To qualify, applicants must demonstrate sustained national or international acclaim and provide extensive evidence of their extraordinary ability in their field.
No Labor Certification Required: Unlike many other employment-based visa categories, the EB-1 Green Card does not require a labor certification from the U.S. Department of Labor. This means that applicants do not need to go through the time-consuming process of obtaining a job offer and going through the labor market test. They can self-petition, which allows for a more streamlined and efficient process.
Direct Path to Permanent Residency: The EB-1 Green Card is an immigrant visa category, meaning it provides a direct path to permanent residency (also known as a green card) in the United States. Once approved, individuals and their eligible dependents can become lawful permanent residents, granting them the right to live and work permanently in the United States. This visa category is highly desirable because it bypasses the need for a temporary work visa or employer sponsorship typically required in other visa categories.
It's important to note that the requirements and eligibility criteria for the EB-1 Green Card can be complex. Consulting with an immigration attorney or seeking professional guidance from the U.S. Citizenship and Immigration Services (USCIS) is recommended to ensure a thorough understanding of the process and to maximize your chances of success.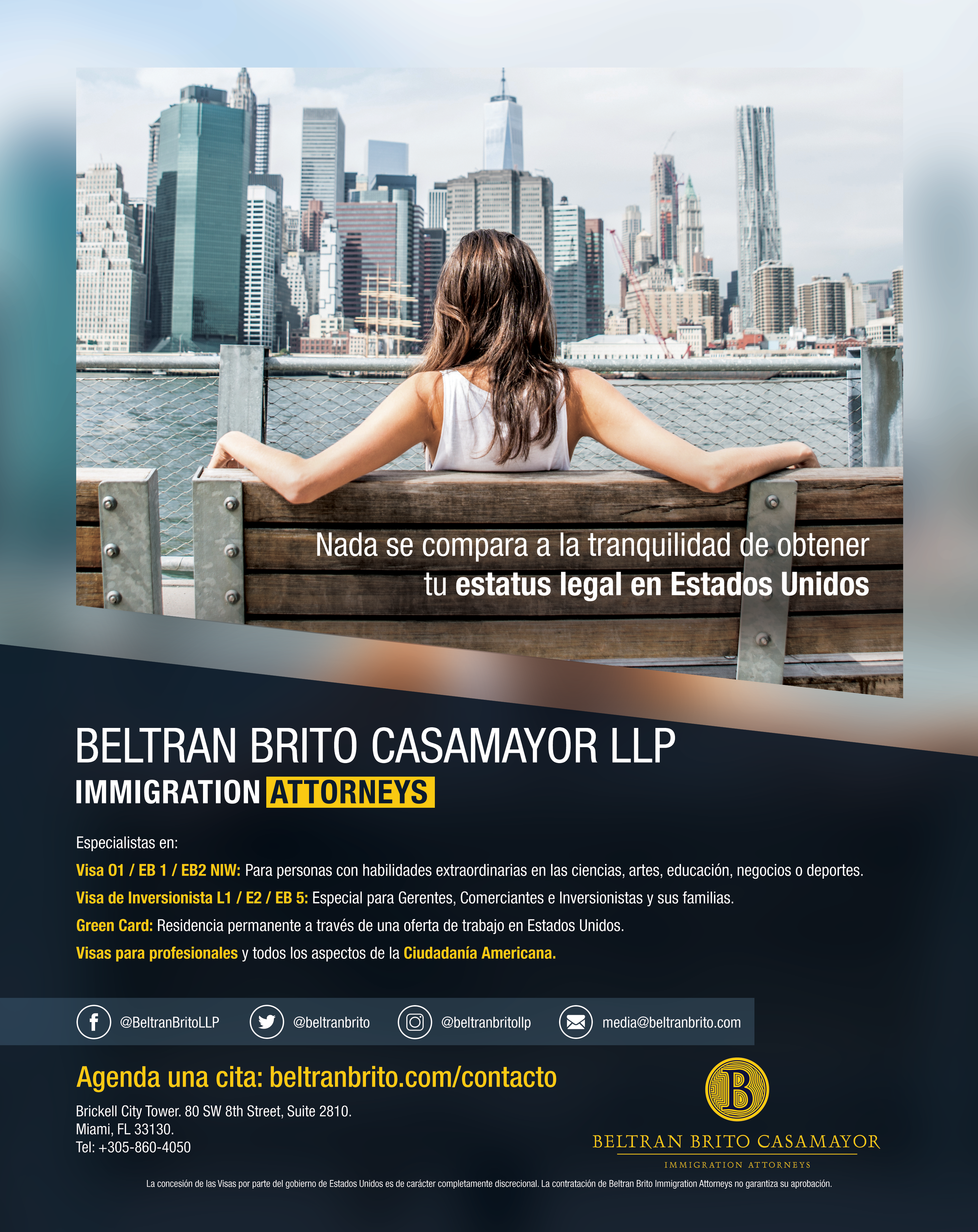 ---
Si quieres una cita privada (Tendrá un costo) con nuestros abogados para iniciar tu caso de inmigración o despejar dudas y requieres una asesoría más especializada puedes contratar la cita por esta vía:
---
Si quieres recibir información una vez al mes sobre nuestras actividades y servicios puedes suscribirte, no olvides agregarnos en tu lista de contactos: media@beltranbrito.com