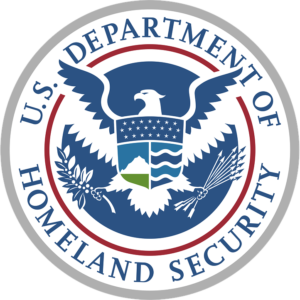 Having a permanent resident card, known as Green Card
, it's the dream of thousands of people worldwide. With this document in hand,  immigrants are allowed to live and work legally in the United States.
Among the key information provided by the residence card which include the name of the owner, identification of sex and birth date. It also contains information about the category for the green card
  and the expiration date, it shall be renewed before it reaches that date.
It also contains the Alien Registration Number, a key legal permanent residents number.
In 2010, the US government began issuing a new model for green cards with important security measures that make it almost impossible to falsify.
For the first time since 1959, the green card
back to green, and like this were other changes. The technology was present with laser engraved fingerprints and even special inks, these were strategies to the new presentation.
The new enhancements to the Green Card include:
1. The color 
The tones range from the Green Card go from green to gold. This effect can appreciate in the eagle's head when the person moves the card back and forth. This makes it virtually impossible for an illegal reproduction of the card
2.  Holographic Photo
The permanent resident card contains a holographic image of the legal immigrant, on both sides of the card.
3. Fingerprint
The green card has recorded tracks using laser technology to prevent an immigrant achieved using another card and so can enter the country.
4. Radio Frequency Identification
Inspectors, without having the card in their hands, they can read from a distance, a series of numbers that are engraved on the Green Card
. By doing this all available information about the cardholder is revealed.
Green card
version 2010 also has a  picture of the holder for easy identification.
A return address on the back of each card for return of lost cards.
So far, the changes were positive and have not established new proposals.
NOTE:
There is a legal obligation that applies to all permanent residents over 18 years must carry at all times their green card. The federal government can impose fines of up to $ 100 and / or imprisonment for up to 30 days for people who do not comply with this obligation.
The process of obtaining a green card must be defined by patience, as it takes time and many steps toward obtaining it. With the right advice, any immigrant can understand the immigration laws of the United States.
In Beltran Brito LLP we have extensive experience guiding immigrants in the legal process of obtaining a work visa or a green card.