Often, immigrants make mistakes in their procedures with the Citizen and Immigration Services (USCIS). These mistakes, which could be easily avoided, could cause them the loss of their legal status or the denial of the papers that they have requested.
Today, we guide you on how to avoid the 11 most common migration mistakes in order to help you go through your immigration procedures without difficulty.
Mistakes:
Inconsistency in the First and Last Names
Make sure your name matches the one in your passport. If you had the help of a translator, proofread your passport. If, by chance, you consulted a translator, make sure that your names appear correctly spelled.
Loss of Contact Address
Make sure your name is on the mailbox; otherwise, the documents sent by the USCIS (e.g. a Green Card) will probably not be delivered.
Bad Translation
If your documents are in a language other than English, a certified translation is required.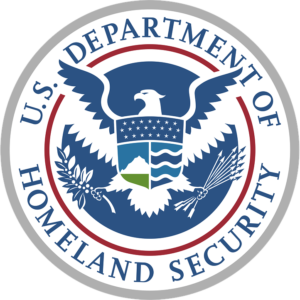 Starting the Procedure without Having Studied the Requirements
Sometimes, problems come up towards the end of the procedures. In this respect, it is very convenient to have a deep understanding of all requirements before hand.
Having no Idea of ​​How Long the Procedures Are
In some cases, it is a matter of months. In some other cases, it takes years or even more than a decade to complete certain requests.
Not Asking for Permission to Travel
Some foreigners who are in the United States and have certain migratory situations may need a permit to return to the United States if traveling abroad. This is known as "advance parole".
Lack of Documents
Immigration procedures require many documents. If all of them are not sent, the USCIS may not process your request.
Sending the Form to the Wrong Office
The USCIS has more than one office. It is very important to verify where you have to submit the form.
Mistakes on the Form Submitted to the USCIS
The USCIS handles dozens of forms, and many of them are very similar. Make sure you send the correct one (and its latest version). All these forms can be obtained free of charge on the USCIS website. Remember, you do not have to pay for this.
Not Knowing How to Check the Status of the Case
If you have an ongoing petition with the USCIS, you can check its status. In addition, the InfoPass service allows you to get relevant information.
Relying on the Wrong Person
Communication with the USCIS and the submission of applications can be complex. Very often, the help of an expert is needed. Therefore, it is very important to get legal advice.
Beltran Brito LLP is a group of expert attorneys specialized in immigration issues. Do not waste your time, no more mistakes, contact us.