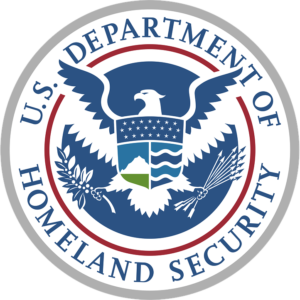 For immigrants, it is a right to check the status of their immigration case in the United States with the U.S. Citizenship and Immigration Service (USCIS).
Many immigrants doubt that they have had a positive result, because it has been a long time since their procedures began, and they have not received a response yet.
How to Check the Status of the Case with the USCIS
On the USCIS website you can always check how your procedures are going in English or Spanish.
First, you have to enter the receipt number of your case in the correct box. This number is composed of 13 characters (three letters and ten numbers), and you can find it in the confirmation receipt that was sent to you after your application.
The only symbol that is not accepted is the hyphen (-). All other symbols, such as the asterisk (*), may be included.
If the application was made to get the residency for a family member or to get a visa for a fiancé, the number is in the document known as NOA1.
Once the receipt number is entered, click on "check status". On the screen, you will see which steps have already been accepted and which ones are still pending.
How to Receive Status Updates by E-mail
It is quite simple, the immigrant whose case with the USCIS is still pending, may request to be kept abreast of any updates via email.
All you have to do is open an account on the USCIS website by clicking on "Register your account as: Applicant/Petitioner". Finally, accept the terms and conditions.