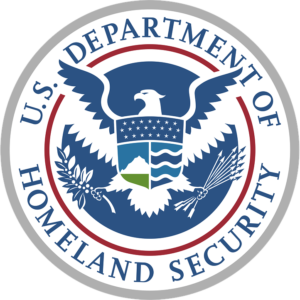 MyUSCIS is a service launched by the immigration system at the beginning of 2015 to help immigrants who want to navigate through the immigration process.
One of the positive aspects of MyUSCIS is that whoever wants to enter the platform (also available as an app) can find up-to-date information about the application process for immigration benefits, tools to get prepared for the naturalization and resources to find preparation classes for the citizens.
Additionally, there is information about the doctors who work in every community.
One of the most promoted resources at present is the Civics Practice Test, which is ideal for all the immigrants who are studying to take the civics test.
This practice test is an excellent study tool that helps the people test their knowledge, and correct certain details of the United States history and government. This is a multiple-choice test. The actual civics test is an oral test. However, it is a great way to practice.
In the naturalization interview, the immigrant must answer six out of ten questions correctly to pass. The test comprises 100 questions.
The practice test on MyUSCIS contains 20 questions. Of course, the instructions or contents given in this practice test are neither related to legal advice, nor will they guarantee that the person will pass the actual test.
The applicants who wish to know more about this practice test and try it, in order to get a clearer idea of what their interview may be like, can always visit the following website: https://my.uscis.gov/. There, they must click on "Civics Practice Test", and start to answer the questions.
When one of the answers is incorrect, the page displays an explanation, indicating the users what was actually wrong. In this way, they are able to correct their mistakes. If the answer is right, the page will equally display a complete answer.
After all the questions have been answered, the page shows the percentage of the person's performance, a piece of advice, the right and wrong answers along with their respective explanations and the option to continue practicing by taking another test