Through naturalization, legal permanent residents of the United States can become American citizens,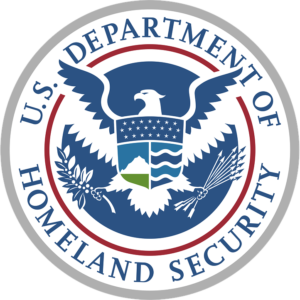 but how long do they have to wait to apply for the citizenship after having obtained the Green Card?
About three or five years, but there may be exceptions. It could also be one day, one year or four or more than five years.
Cases:
Resident Married to a U.S. Citizen
If you obtained the Green Card through marriage, you can apply for the American citizenship by naturalization three years later by filling out the N-400 form. In order to do this, you need to still be married to a U.S. citizen and live with him or her, at least until the day of the interview.
If the U.S. citizen dies before the interview, his widow or her widower has to wait five years before applying for the naturalization.
Green Card Through Marriage to a Resident
The foreign resident can apply for the citizenship by naturalization five years after having obtained the residency. However if he or she is married to an American citizen, the waiting period is only three years.
Green Card for Business
Five years after the resident obtained the Green Card. However, there is an exception. If the resident gets married to a U.S. citizen, he or she can wait only for three years.
Asylum
This is a case that leads to much confusion because you can count the year spent as an asylee for calculating the five-year waiting period. Thus, an asylee may apply four years after he or she got the Green Card.
In other words, to request the naturalization, the asylee has to wait five years including the year he or she lived as an asylee. If the individual spent more time in that condition, only 365 days are counted.