Once the immigrant reaches US immigration controls, in order to decide if allowed entry into the country or not, it is made at least one question.
Besides this, the immigration officer, who belongs to what is known as CBP inspects passport and other documents, such as the green card in case of being a resident, or advance parole in the case of people who are in the process of adjust status.
The aim of the questions is to inform the CBP officer and decide whether the person applying for admission to the United Stated is: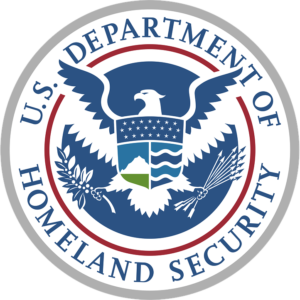 –       Inadmissible
–       Ineligible
–       Intends to use visa is for a different order of issue
–       You are using false documents or does not belong to you
What type of questions can ask the officer at the immigration post?
Some of the most common questions are:
–       What is the reason for the visit?
–       Where is it going to stay?
–       Who will visit?
–       How much time is going to stay?
–       How much money you bring?
–       Have you previously visited the United States?
–       How often you're entering the United States?
–       How long have you been out the United States?
What can happen if there are problems?
–       Be returned to the country where the journey started, such as an I-275 visa  
–       Be sent to the second inspection
–       Be seized (be arrested)
–       Be admitted
–       Be parole, income as allowed even if the requirements are not met
–       In the case of legal permanent residents may doubt the immigration official who is complying with the requirements usually settle in the United States.